About Ward's Funeral Supplies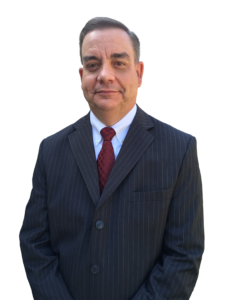 For the last 5 years we have supplied funeral homes and crematories with Quality Supplies where the price is always right we have been overwhelmed by the support of you, our customers.
There are 3 easy ways to place an order, you can call us at 
912-309-9295
, or you can log on at 
www.wardstransportservice.com
, and lastly you can place an order with one of our friendly sales team members. We look forward to coming by to say Thank You for choosing WARD'S.